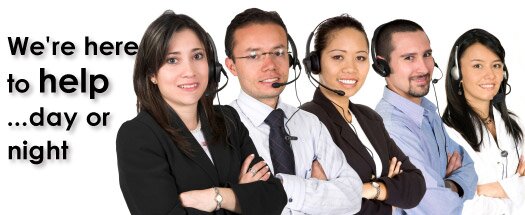 We're here to help you with any issues you may have with MCV Broadband Services.
But first, please browse the links on the right and below...you may just find what you're looking for!
In the event you require immediate assistance, please call MCV Customer Service at (). Our technical staff is available to help you 24 hours a day, 7 days a week.
Please have the following information ready for the Customer Service Representative:
Name
Telephone Number
Address
and the nature of the problem
It's possible the Customer Service Representative may be able to correct your problem over the phone. If not, your request will be reported to our Service Technicians who will be scheduled accordingly.
At the time of service, if your problem is not corrected to your satisfaction by our Service Technician, please advise our Customer Service Department at 969-4MCV and management will be in contact with you.
Account Issues, Ordering Services, Paying Your Bill